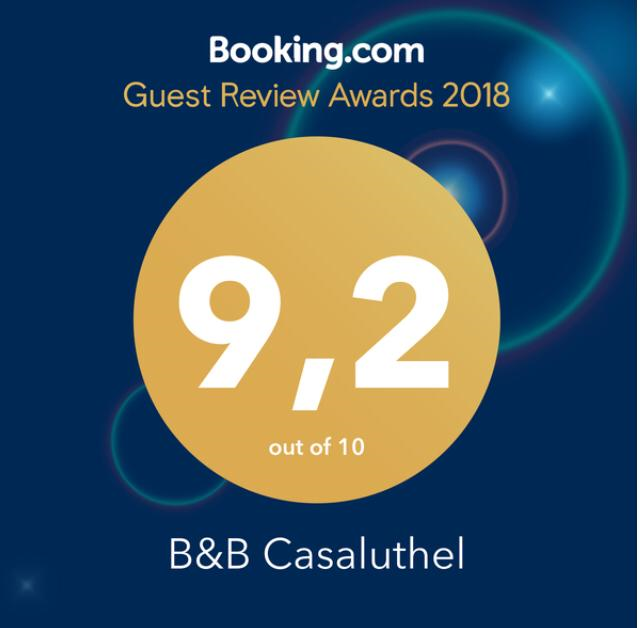 CasaLuthel B&B is located at an altitude of 450 m on the slopes of the Sierra de Tejada, a mountain area bordering on the famous Sierra Nevada, where you can ski in wintertime. These mountain areas provide a wonderful climate, the summers are not intense hot and the winters are pleasantly mild.
In our casa we do everything we can to ensure you, as a valued guest, an unforgettable experience.
Services
We have 3 bedrooms in the B&B, all three having their own spacious bathroom with toilet and shower.
We take care of the breakfast and of course you can use the living room, terrace and swimming pool (3.5 x 5).
Furthermore there is free Wifi, but there is also a 4G network.
For the beach we offer the following package for free: 2 beach towels / 2 beach chairs / umbrella / cooler bag (deposit € 25, -)
Rooms
The images below will give you an impression of our rooms.
Room 1
Room 2
Room 3