Welcome to Casaluthel! 
B&B Casaluthel is a luxurious bed and breakfast located in Torrox, Spain.
Our Bed & Breakfast is just 50 minutes drive from Malaga airport and is located in a beautiful and peaceful countryside setting, situated between the pretty whitewashed village of Torrox pueblo and the main coastal area of ​​Torrox Costa. We are also just a short drive away from the popular town of Nerja. 
Casaluthel is located in the hills on a height of 450 metres with a beautiful view of Torrox coast and the stunning mountain area. For those who seek peace and tranquility then this is the place to be. Not only will you enjoy the splendid scenery, this ideally located accommodation is great value for money in comparison to many of the hotels in Torrox and Nerja.
May we welcome you to our special 'Casa in Torrox' Malaga. Nuestra casa es tu casa!
For more details about our bed & breakfast accommodation click here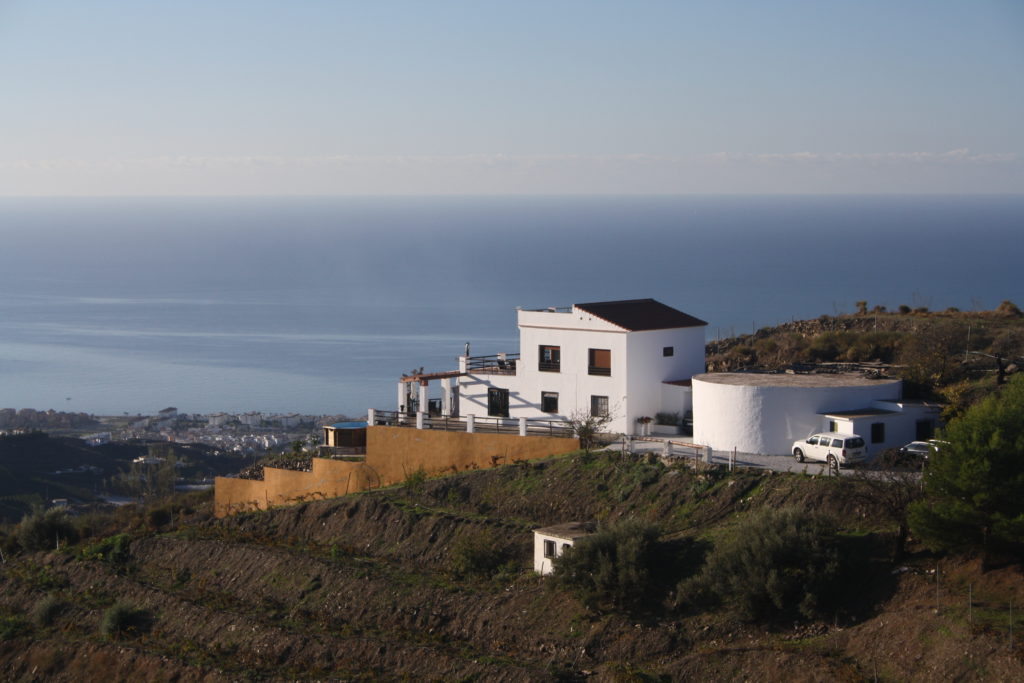 Holiday Rental Apartments in Torrox
In addition, we have two seperate holiday apartments to rent in Torrox and Nerja. Apartment Luthel Boulevard and Apartment Luthel Calaciete.
Apartment Luthel Boulevard, holiday apartment for 2 to 3 people, is located directly on the Torrox Costa boulevard and the beach. If you want to be close to all amenities, such as beach, restaurants, shops and public transport, then you're in the right place in this apartment. Find out more about the holiday apartment here >>>>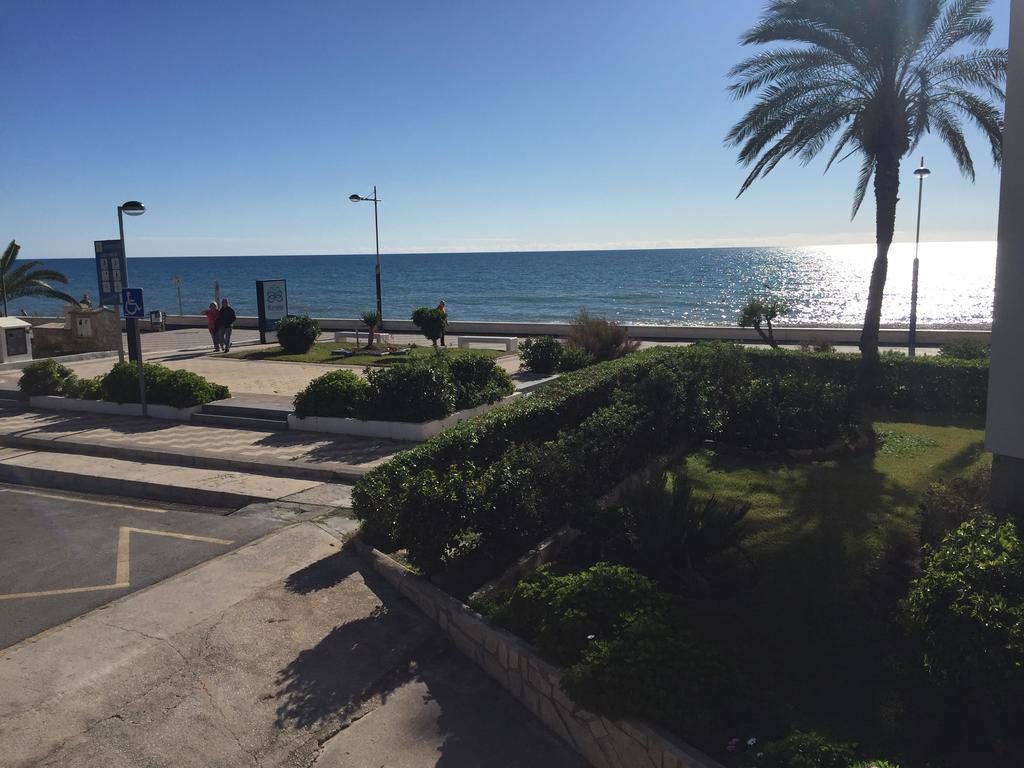 Apartment Luthel Calaceite is our most luxurious holiday apartment for 4 to 5 people. It is located on the coastal road between Nerja and Torrox. The apartment complex has two beautiful shared swimming pools and a private parking garage. A great place for those seeking tranquility. Find out more about the holiday apartment here >>>>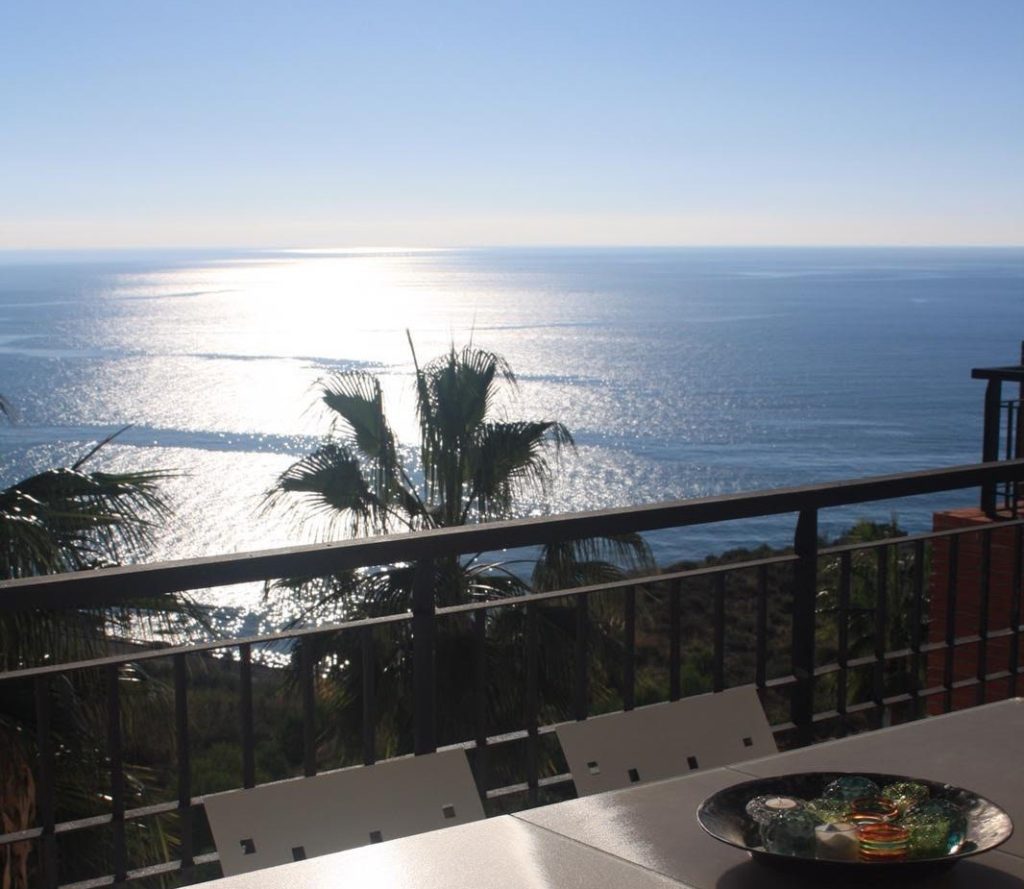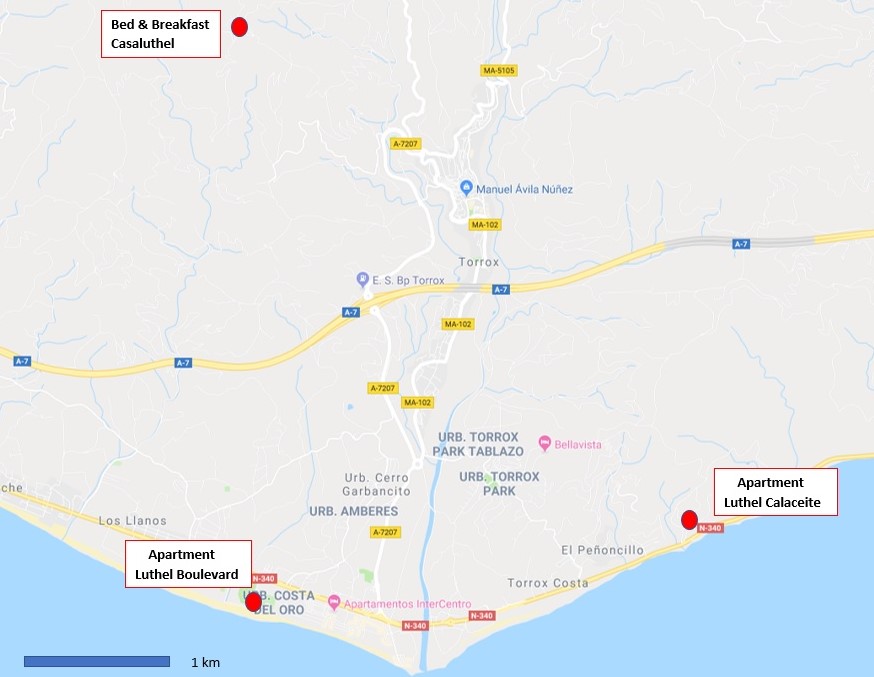 For further information see the relevant pages.