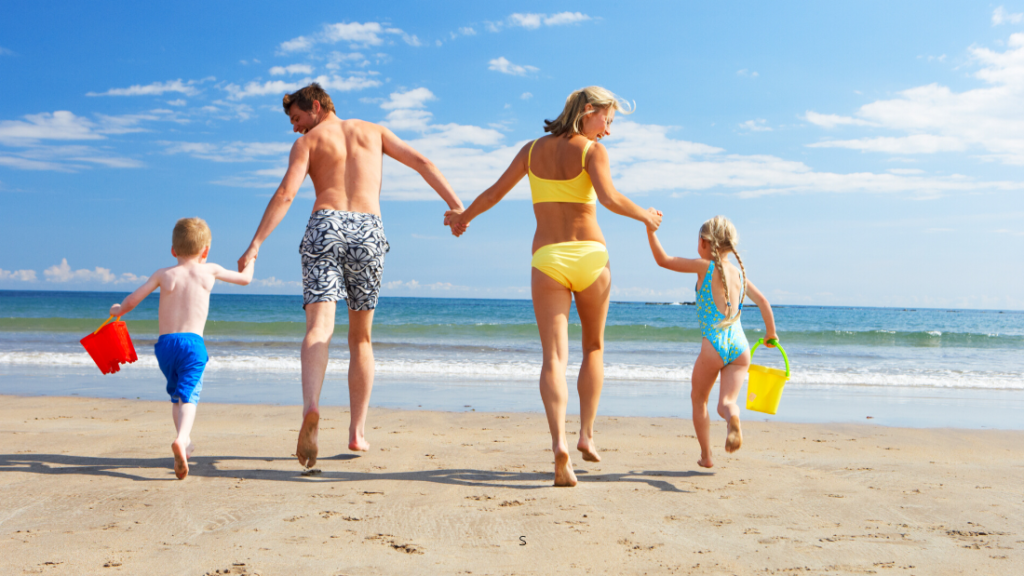 Located on the quieter eastern part of the Costa del Sol in the foothills of the Sierra de Almijara mountain range, Torrox Malaga is regarded as having the best climate in all of Europe.
Situated just four kilometres inland at an altitude of 145 metres staying in either Torrox or Torrox Costa gives you the best of both; wonderful beaches and the stunning mountain ranges.
First settled by the Phoenicians, and then later the Romans, Torrox thrived during the time of the Moors as an important port in the silk trade between Granada and the Middle East. Today, while many reminders of past cultures remain the economies of Torrox and Torrox Costa rely on agriculture and tourism.
Not surprisingly, given the areas, subtropical climate tropical fruits such as avocados, mangos and loquats thrive and are one of the town's biggest exports.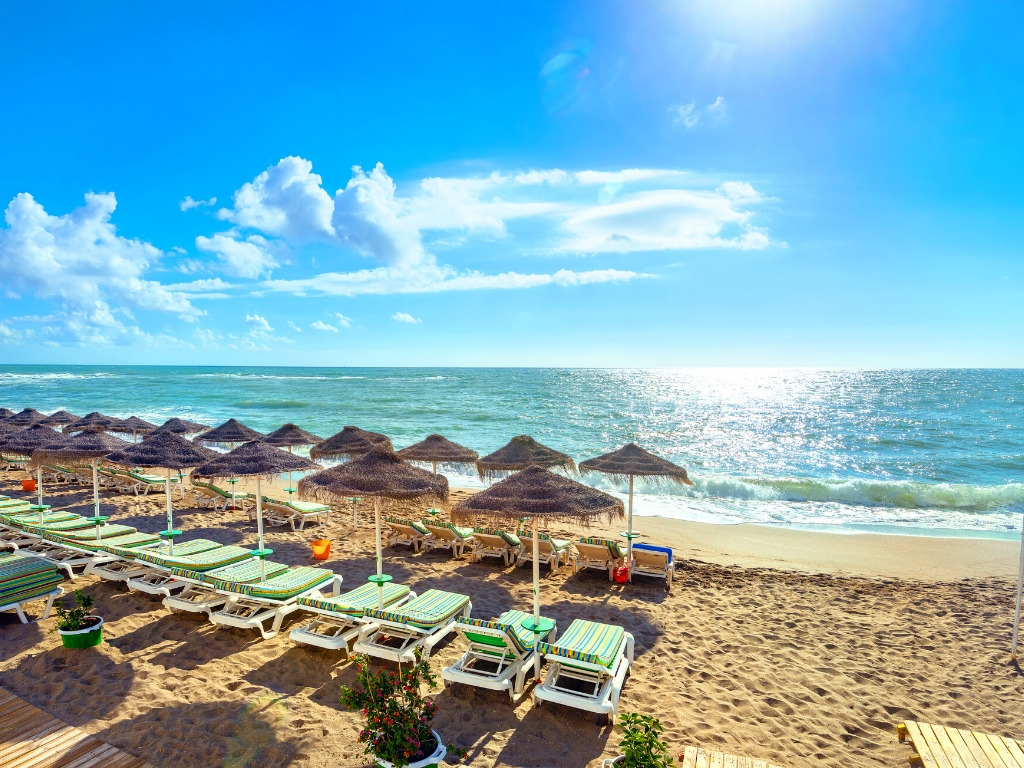 Torrox Costa
In Torrox Costa, you will find a newer town with all the facilities needed for a perfect Spanish beach holiday. In total, Torrox has nine kilometres of beaches and a two-kilometre promenade full of boutiques, bars and restaurants. There are only two hotels in Torrox, or should we say directly on the coast, that is if you include the Hotel Costamar in El Morche. The large Iberostar Málaga Playa hotel is at the higher end of most budgets with prices around 100 euros even in the winter. Current offers or promotions are usually available if you sign up to be an Iberostar client.
Torrox Pueblo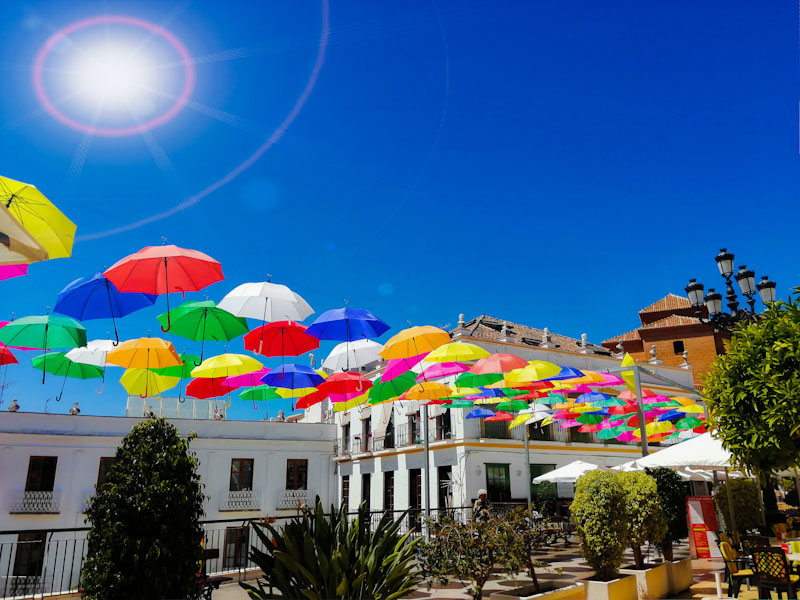 Framed by the Tejeda and Almijara mountain ranges, the pretty white village of Torrox Pueblo, has much fewer tourists than down on the coast and gives you the feeling of being in what is often referred to as the "Real Spain"
Surrounded by nature and home to a unique species of the monarch butterfly, now extinct in the rest of Europe, Torrox is the perfect base from which to explore southern Spain.
Nearby you have the town of Nerja and its spectacular Balcón de Europa, a Mirador overlooking the Mediterranean Sea, and the Cuevas de Nerja a nearly five-kilometre long series of subterranean caverns.
Besides Nerja and its great restaurants and attractions, Torrox is also close to the white-washed village of Frigiliana a must-see on any trip to the region.
Accommodation in Torrox is very varied and there are many options to suit almost any budget. Hotels in Torrox are usually all inclusive or half board and therefore require a larger budget.
Torrox pueblo is a more typical whitewashed Spanish village, where the locals enjoy the many fiestas, in style.
If you are looking for a quieter, peaceful accommodation option to get away from the noise and enjoy more tranquil surroundings, then you may wish to consider this area to stay in Torrox, Malaga. Casa luthel in Torrox is a luxury bed and breakfast and not only has stunning views of the Mediterranean sea, it offers better value for money than the few hotels in Torrox Costa. It is only minutes away from the popular seaside town of Nerja and is an ideal holiday 'base' to explore Nerja, without the more expensive prices of some of the hotels in Nerja. Winter rates are very competitive and won't break the bank as you don't pay per person, but per room. All accommodation bookings also includes a luxury breakfast.
Weather in Torrox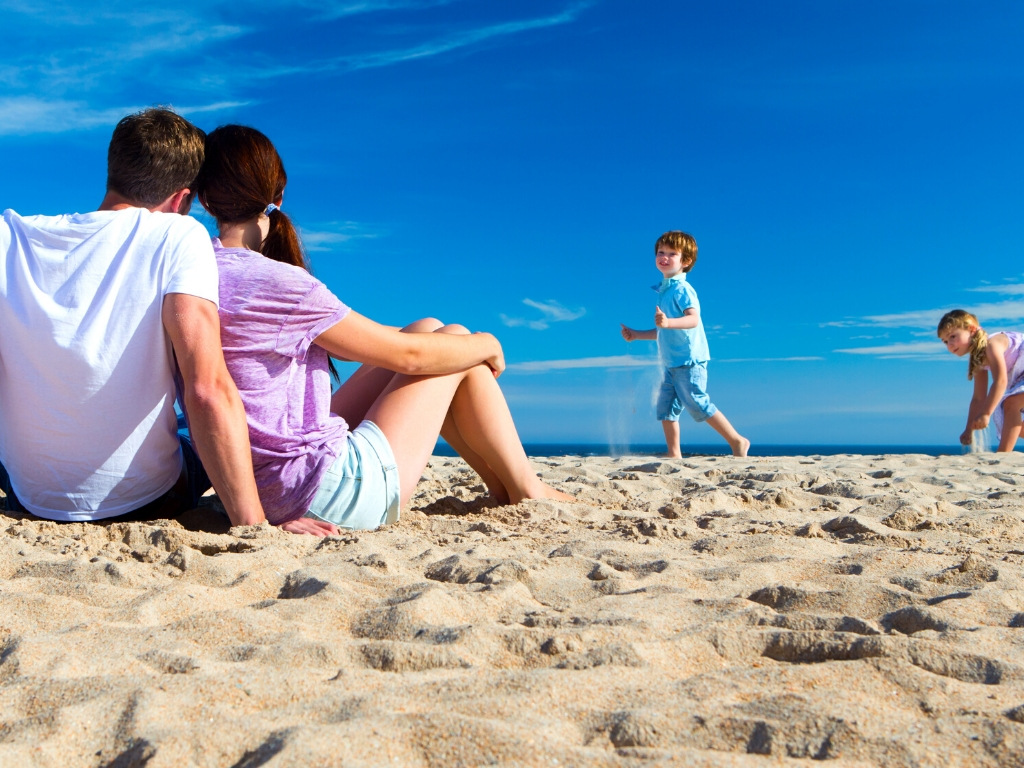 You may have heard that someone famous once quoted " Torrox is the best climate in Europe" or similar words. Well, whether this is exact or not one thing is true. The winters here are very mild and even in December, January and February in Torrox, weather can even reach highs of anywhere between 20- 23°C degrees Celsius. So don't forget your suncream and visit Torrox any time of the year.